On the evening of July 19 I went into my nightly routine of coughing and choking. A few weeks ago I spent 9 days in ICU and learned how to deal with these episodes on my own and in my home. While this is not an easy thing to experience, it is a case of deal with it or die. On this particular night It was two hours of pure hell,coughing, choking and trying to clear my lungs. (about 90 minutes more than usual). At the time I was thinking I am not going to miss the First Annual Last Goodbye BBQ.Устройство кровельного пирога
On the morning of the BBQ I was totally spent and felt comatose all morning, right up until the guests started arriving in the afternoon. As the day progressed I felt like I was injected with a miracle drug. The energy, smiles and laughter lasted into the late evening.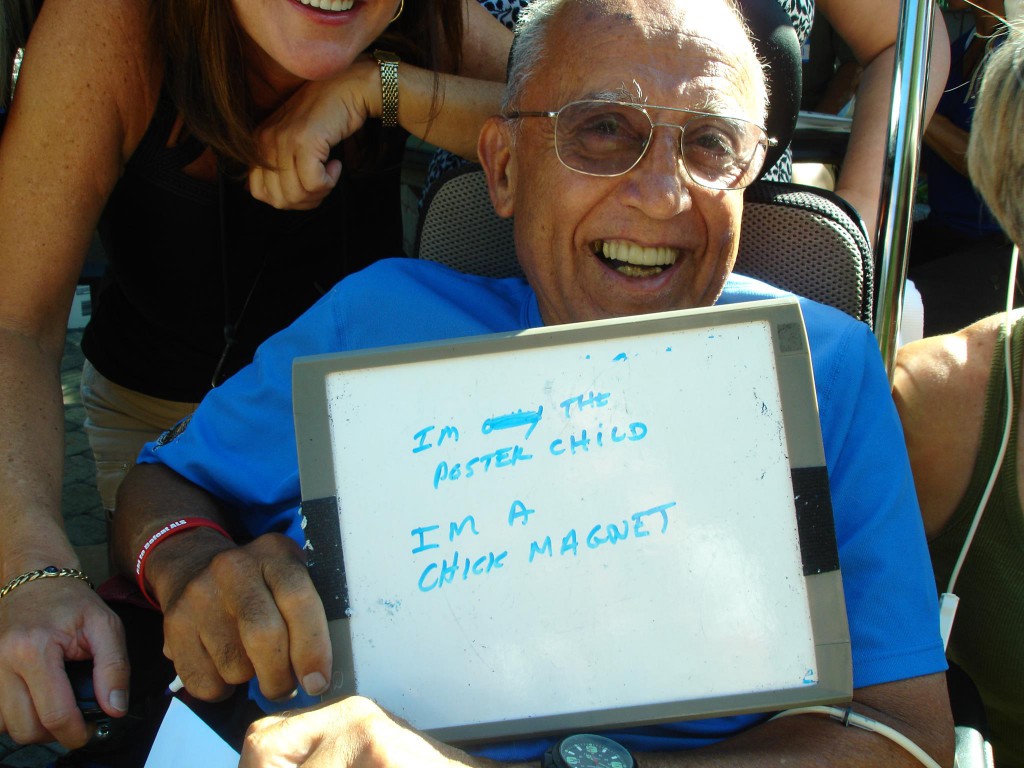 It was fantastic to see old friends and a few new friends. I am truly blessed and even though my glass is full, I have more glasses to fill and share with all of you.
Put your hand on a hot stove for a minute, and it seems like an hour. Sit with a pretty girl for an hour, and it seems like a minute. THAT'S relativity
Albert Einstein
Cough and choke for two hours and it seems like an eternity. Visit with good friends for a few hours and seems like minutes.Watch movie online The Transporter Refueled (2015)
Melissa and I are already organizing the 2nd Annual Last Goodbye on July 19, 2014. Put it on your calendar and tell your friends not to plan any weddings, picnics, camping trips, or vacations. If the wind is blowing and you are a wind surfer you will need a note from your mom if you are not coming. Save the date, and see you soon!